National 401(k) Day - September 8, 2023
Dive into National 401(k) Day: a tribute to retirement readiness. Discover its significance, origins, and how it reminds us of the vital role 401(k)s play in securing our financial future.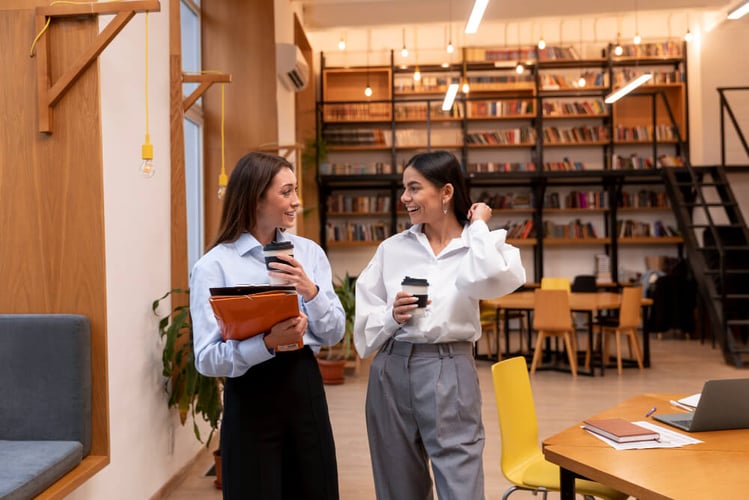 National 401(k) Day is celebrated on the Friday after Labor Day. In 2023, National 401(k) Day falls on September 8.
It is a day to raise awareness of the importance of saving for retirement through a 401(k) plan. A 401(k) plan is a tax-advantaged retirement savings plan that allows employees to contribute a portion of their salary to individual accounts.
The money in a 401(k) grows tax-deferred, meaning that employees don't have to pay taxes on the earnings until they withdraw the money in retirement.
Interested in knowing more about 401(k) plans? Read more: What is a 401(k) Plan?
History of National 401(k) Day
Many Americans struggle to properly plan for their retirement, so the Plan Sponsor Council of America (PSCA), formerly known as the Profit Sharing/401(k) Council of America, created this holiday in order to promote retirement savings education and awareness.
National 401(k) Day began in 1996, and PSCA chose the first Friday of September so that employees across the U.S. can "start the week with Labor Day and end the week with retirement."
How to best celebrate National 401(k) Day?
Here at Penelope, every day is 401(k) day, but, if you do want to mark the occasion this Friday, here are some steps you can take:
National 401(k) Day for Employers
Whether you run a small business or a nonprofit organization, offering a 401(k) can have a big impact on your employees:
Set up a call with one of our team members to learn how Penelope can help you offer the most affordable and straightforward 401(k) plan. If you need an easy-to-manage and affordable retirement plan for your team, we offer a great product.
Host a 401(k) workshop at your workplace. This is a great way to educate your employees about the importance of saving for retirement and how to make the most of their 401(k) plan.
Start a 401(k) savings challenge. This is a fun way to encourage your employees to save more for retirement. You can set a goal to increase your contributions by a certain amount each month, or to save a certain dollar amount by a certain date.
Make a retirement savings pledge. This is a public commitment to save for retirement. You can make your pledge on social media with the hashtag #national401kday.
National 401(k) Day for Employees
If you are an employee and would like to secure your future with a retirement plan, here is how you can celebrate this special day:
Learn more about 401(k)s: 5 Types of Retirement Plans
Talk to your employer about their 401(k) plan. Is there a state-mandated retirement plan in place where you live? Does your employer offer a better alternative? Do some research and share what you learn.
If you already have a 401(k) plan, check to see how much you're contributing. If you have some money leftover in your budget at the end of the month, you may want to increase your contributions.
Review your investment options. Make sure your investments are aligned with your risk tolerance and goals. You may want to consider working with a financial advisor to help you make the best investment decisions.
Take advantage of employer-matching contributions. If your employer offers matching contributions, make sure you contribute enough to get the full match. This is a free way to increase your retirement savings.
No matter how you choose to celebrate National 401(k) Day, the most important thing is to take action to save for your retirement. The earlier you start saving, the more time your money has to grow and the more secure your retirement will be.
When is National 401(k) Day?
Quick answer: National 401(k) Day is the Friday after Labor Day.
Plan ahead: Here are the National 401(k) Day dates until 2027.
| | |
| --- | --- |
| Year | Date |
| 2023 | September 8 |
| 2024 | September 6 |
| 2025 | September 5 |
| 2026 | September 4 |
| 2027 | September 3 |
What's the next step?
With the right plan and partner, businesses can benefit from improved employee engagement and loyalty while helping them build their retirement savings. Get started today with a free, no-obligation consultation with a 401(k) retirement specialist.