We believe building wealth
for retirement should be easy
and accessible. For everyone.
That's why we've streamlined everything about 401(k) plans to make them simple, affordable, and easy to manage for businesses of any size.

Simple & transparent pricing
Flat-fee subscription plan
$8/participating employee per month
No asset-based and transactions fees

Create your plan in just 15 minutes
Tell us about your business
Select eligibility requirements
See your detailed plan

We handle the details
Penelope takes care of compliance testing, annual reporting to the IRS, and serves as your digital recordkeeper.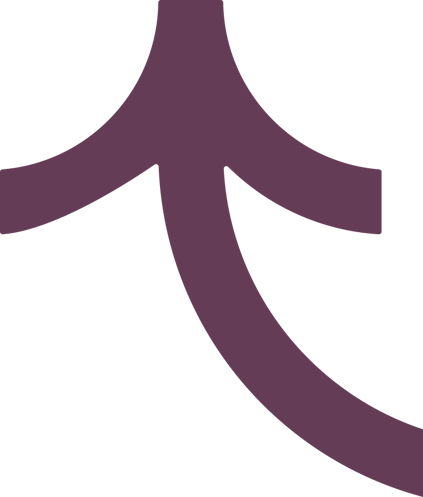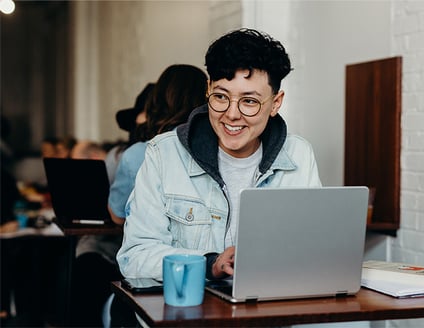 Simple & transparent pricing
401(k) plans shouldn't be so complicated
We've designed our retirement plans to streamline decision-making for busy business owners. Our plans feature Vanguard funds for best-in-class performance. Start growing wealth for yourself and your employees without the hassle of sifting through endless options.
Stand out from the crowd
Attract and retain the best employees with a retirement plan
The cost of losing and retraining an employee can add up. 92% of workers say that retirement plans, along with healthcare, are a key reason for staying. Bolster your benefits with a cost-effective and straightforward plan.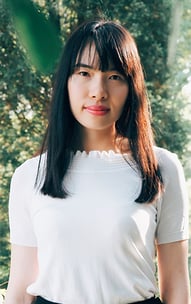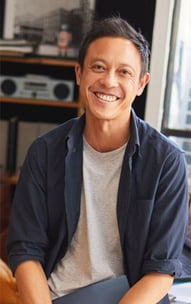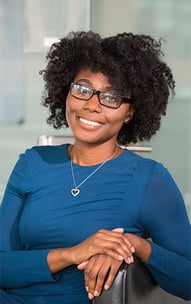 1
•
Start your plan
In just 15 minutes, use our simple plan builder to set up your personalized 401(k) plan that's tailored to your business needs.
2
•
Connect your payroll provider
Quickly connect your payroll provider and let us do the rest. We auto-enroll your new hires, update salary changes, and change employment types.
3
•
Watch your wealth grow
Focus on your business knowing your money is growing while we take care of everything!
Hear from business owners like you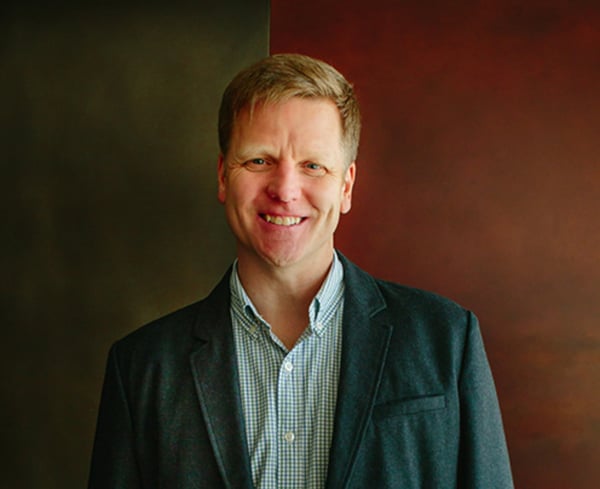 Partner
Jefferson Macklin
Partner, Traveler Street Hospitality
"We chose Penelope over the Massachusetts Restaurant Association's plan because I wanted a plan that encouraged participation without all the fees"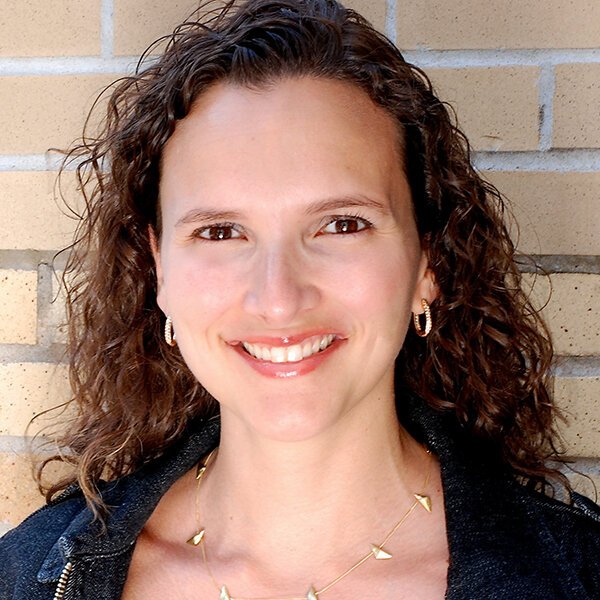 Executive Director
Roberta Pereira
Executive Director, The Playwrights Realm
"I've wanted to do this for a long time. Penelope makes it easy. This means I can build a culture that aligns with our mission"
Don't wait any longer to start building wealth for you and your employees.
Get started today by answering a few simple questions about your business and let us help you build your 401(k) retirement plan.