We're on a mission to
democratize retirement
Our North Star will always be doing right by you– the small business with big dreams.
We wanted to see change, so we decided to create it. We are building the retirement solution we would want for our parents, our children, and ourselves.

From our plan to our platform, we design for your needs. We advocate for small businesses each and every day in an industry that caters to large corporations.

We are bypassing everything that makes financial services complex to get you the knowledge that you need, so that you can take your future into your own hands.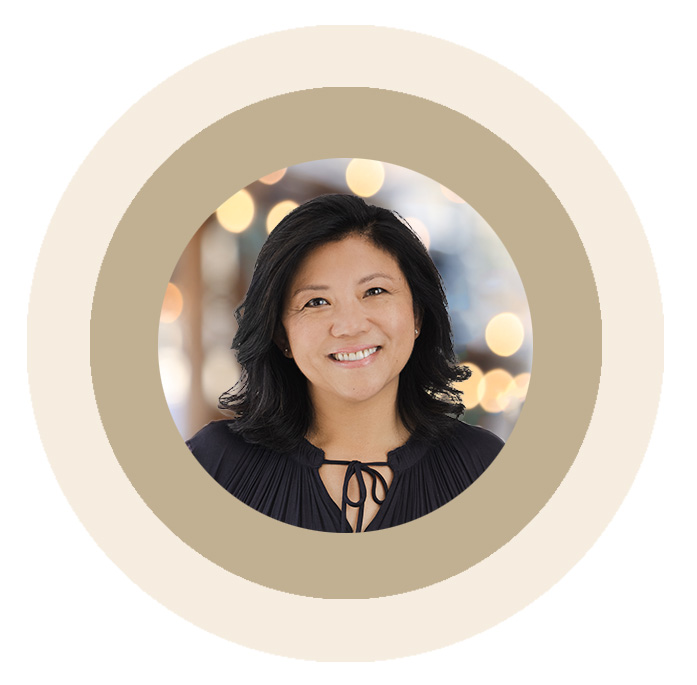 How it started
Our Founding Story
As a child growing up in Los Angeles, our founder Jean watched her immigrant parents work tirelessly to provide for their family and employees.
As owners of a grocery store and a restaurant, Jean's parents valued education and hard work. While her parents took care of everyone around them, they didn't formally invest in their own retirement, leaving them vulnerable in their later years. Jean's parents are an all too familiar story in the US; equal parts inspiration and cautionary tale.
After a career in financial services, Jean decided to start Penelope - a 401(k) platform focused on micro and small businesses. Today, Jean and the Penelope team are on a mission to enable every small business owner and employee to build a bright financial future.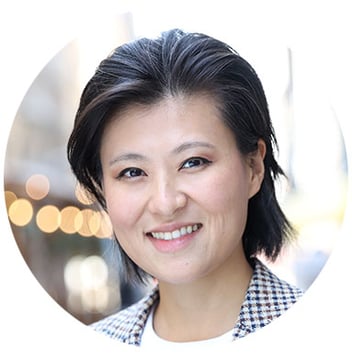 Yola
Customer Success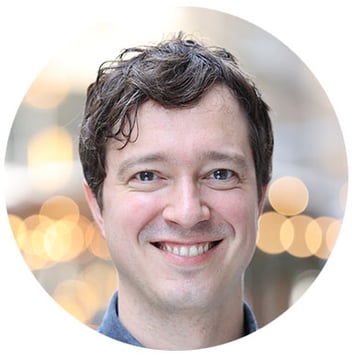 Eelke
Product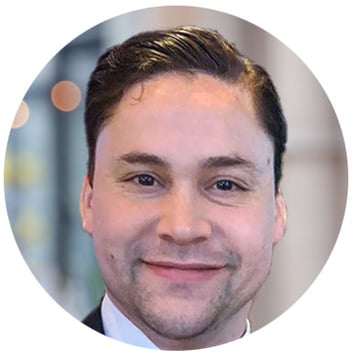 Joshua
Growth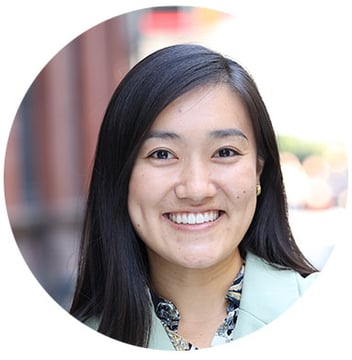 Devon
Growth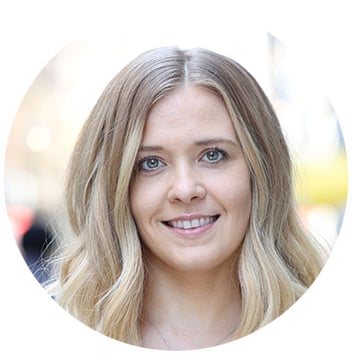 Ashley
Customer Happiness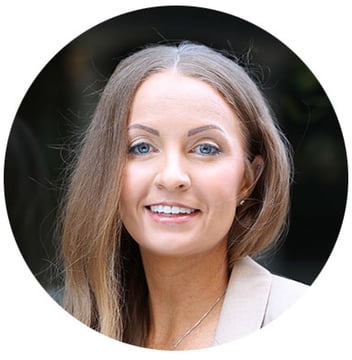 Jackie
Customer Happiness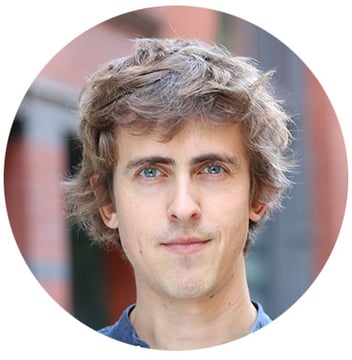 Arnoud
Product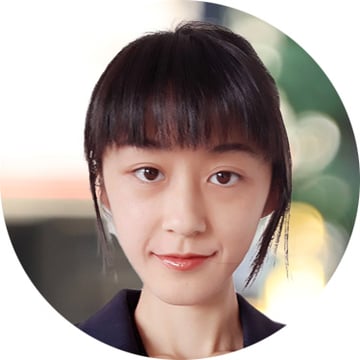 Alissa
Product