We're on a mission to
democratize retirement
Our North Star will always be doing right by you– the small business with big dreams.
We wanted to see change, so we decided to create it. We are building the retirement solution we would want for our parents, our children, and ourselves.

From our plan to our platform, we design for your needs. We advocate for small businesses each and every day in an industry that caters to large corporations.

We are bypassing everything that makes financial services complex to get you the knowledge that you need, so that you can take your future into your own hands.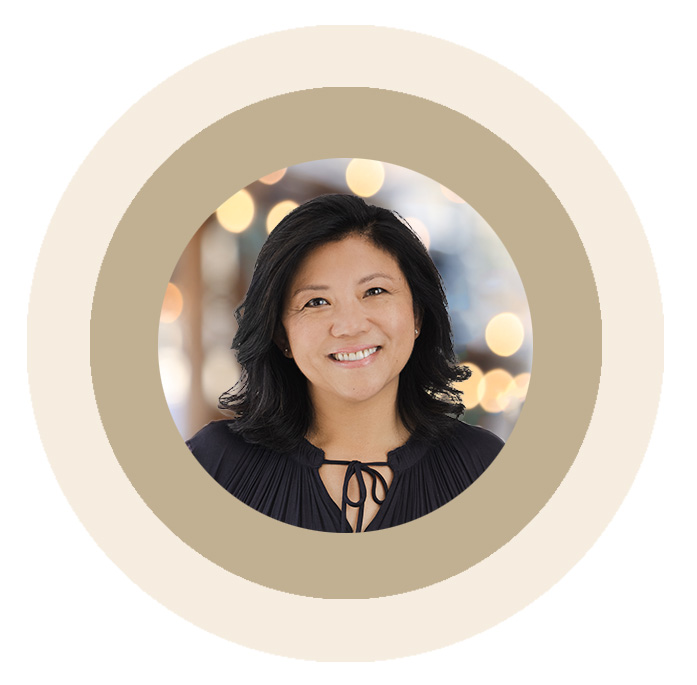 How it started
Our Founding Story
Growing up in Los Angeles, our founder Jean watched her immigrant parents work tirelessly to provide for their family and employees.
As owners of a grocery store and a restaurant, Jean's parents valued education and hard work. While her parents took care of everyone around them, they didn't formally invest in their own retirement, leaving them vulnerable in their later years.
Their experience isn't uncommon among small business owners—in big part because traditional financial services companies don't offer affordable retirement plans, making it cost-prohibitive for these entrepreneurs to offer plans to their employees.
As a result, there's a huge wealth gap in this country, as millions aren't able to easily save for their future.
Jean's experience was very different from her parents. When she first started working, she worked for a large corporation and began contributing to her company's retirement plan. It was thanks to her consistent investments in 401(k) plans that she made her first million. Jean saw firsthand just how powerful it was to have access to a company-sponsored retirement account. That financial stability gave her the freedom to support her parents, grow her own family, and take career risks.
It was during the pandemic that Jean first got the idea for Penelope, a 401(k) platform focused on micro and small businesses. After more than 20 years working in financial services—frequently the only Asian woman in the room—she decided she wanted to help small business owners like her parents, with the goal of closing the wealth gap.
Penelope started in Jean's two-bedroom apartment in Manhattan. She knew she was onto something when Ted Benna, known as the father of the 401(k), reached out proactively and endorsed Penelope.
Jean and the Penelope team have since raised venture capital, and grown to a staff of 9, with an office in Manhattan and a team distributed from the West Coast to Amsterdam. But we're just getting started and excited to continue to build this community of small business owners.