The right plan for every small business
No one should get a cut of your retirement. Save more with our plans.
Save an average of $200,000 more with a Penelope plan.
No hidden fees

No asset-based fees

No setup fee for first-time plans
Safe Harbor Plan
Your all-in-one small business optimized and hands off 401(k) solution
$125
/mo subscription fee
+ $8 per active employee

That's it! We never charge any other fees
Plan cost calculator
How many employees do you have?
Monthly subscription fee
$125
Monthly employee fees
$80
*The setup fee is waived for first-time plans
Learn more about which plan type
is right for you!
Let Penelope help you design the perfect plan that best fits your business needs.
Tax Credit
Learn more about your 401(k) Tax Benefits
The Setting Every Community Up for Retirement Enhancement (SECURE) Act introduced a menu of tax credits that make 401(k) plans more affordable for small businesses. SECURE 2.0 Act further expanded on the tax credits available!

As a small business, you may qualify for a tax credit that covers 100% of your plan start-up costs and employer match. These tax credits can add up to $16,500 and are available for three years.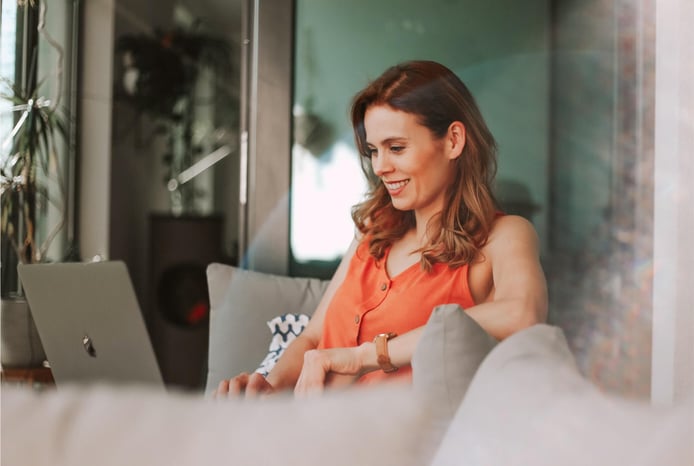 Don't wait any longer to start building wealth for you and your employees.
Get started today by answering a few simple questions about your business and let us help you build your 401(k) retirement plan.